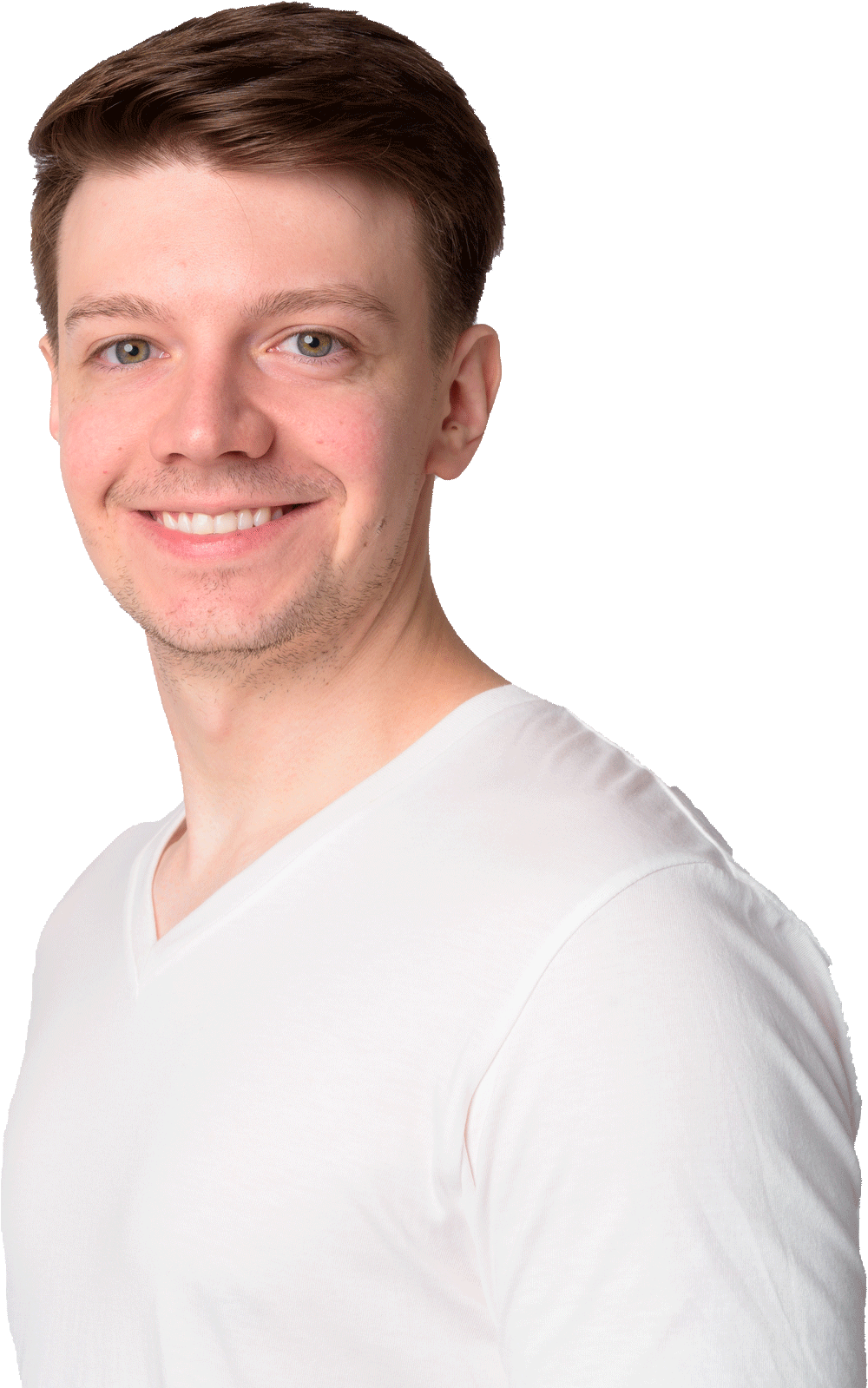 People Just Like You are Feeling Better Every Day
The Revolutionary New FDA Cleared Treatment For Depression. Call Today And Find Out More!
Fill out this form to get in direct contact with a professional from Astra Behavioral Health.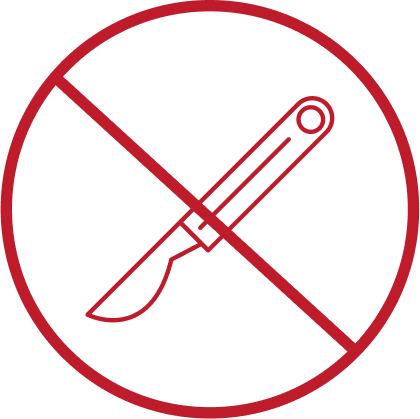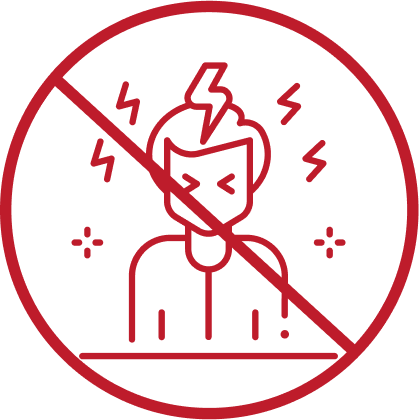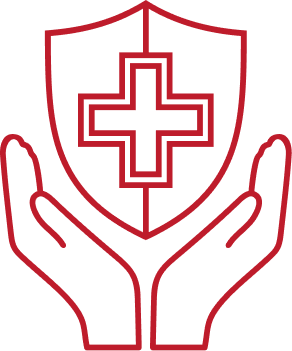 No Negative Effects On Memory Or Sleep
Covered By Most Health Insurance
The NeuroStar Advanced Therapy TMS device is a completely painless and non-surgical procedure. No anesthesia is required.
After your session is over, you can confidently return to any regularly scheduled activities such as work or school. Your sleep will not be affected at all either.
Most insurance companies will help cover the cost of your NeuroStar Advanced Therapy TMS consultation! Find out more by contacting us today.
More About NeuroStar Advanced Therapy TMS
During a NeuroStar Advanced Therapy treatment session, a magnet similar in strength to that used in a magnetic resonance imaging (MRI) machine is used to stimulate nerve cells in the area of the brain thought to control mood. These magnetic pulses may have a positive effect on the brain's neurotransmitter levels, making long-term remission possible.
Since the FDA clearance of NeuroStar Advanced Therapy TMS in 2008, insurance coverage for eligible patients has increased significantly. Currently, there are over 60 coverage polices for NeuroStar Advanced Therapy TMS, including most Medicare contractors. Although NeuroStar Advanced Therapy TMS is not a first line of treatment, it is an alternative option for those who are not responding to or cannot tolerate medications. Call us today.
Visit neurostar.com for indications for use and safety information. *Practice Reported Patient Outcomes. 1013 Granite Drive Bardstown, Ky 40004
Dr. Sajid is certified by the American Board of Psychiatry and Neurology in Child, Adolescent and Adult Psychiatry. Previously, Dr. Sajid was the Medical Director of Psychiatry Clinics and the Director of Child Community Services at University of Florida in Gainesville, Florida. He also served as the Training Director for Child & Adolescent Psychiatry fellowship program at the University of Florida. He is a member of the American Psychiatric Association and has served as President of the North-Central Florida Regional Council of Child and Adolescent Psychiatry. In addition to his responsibilities at Astra Behavioral Health, LLC, Dr. Sajid also serves as the Medical Director at Lincoln Trail Behavioral Health System where he provides inpatient psychiatric services to adolescents & adults and oversees the inpatient military program for active duty personnel and retirees. Dr. Sajid has been practicing in Elizabethtown and Radcliff area since April 2008. Along with being the President of Astra Behavioral Health, he provides medication management for both children and adults.
Sherri Bunch, MSN-APRN, PMHNP-BC
Sherri is a Family Mental Health Nurse Practitioner. She graduated from Bellarmine University in 1997 with her Bachelors of Science in Nursing and graduated from the University of Louisville in 2006 with her Masters of Science in Nursing. Sherri worked at a community mental health clinic for 8 years as a Nurse Practitioner before coming to Astra Behavioral Health. She currently provides psychiatric evaluations and medication management for adults and children. Sherri also serves as Astra Behavioral Health's Clinical Director for the East Region.
Our mission is to inspire and enable individuals and families to achieve their highest level of emotional, spiritual and psychological well-being. Vision Astra Behavioral Health, LLC was founded with a vision to lead in providing the highest quality psychiatric care, service and education to the children, adolescents, adults and families of Kentucky fostering meaningful opportunities for mind and body wellness. We strive to deliver this care with the help of highly experienced and trained mental health providers that are committed to improving the quality of life of our patients in a caring and patient-friendly environment, integrating biological, psychological, and social factors in a wide variety of treatment modalities. Astra Behavioral Health will offer a Sliding Fee Discount Program to all who are unable to pay for their services. Astra Behavioral Health will base program eligibility on a person's ability to pay and will not discriminate on the basis of age, gender, race, sexual orientation, creed, religion, disability, or national origin.
1013 Granite Drive
Bardstown, KY 40004
United States
Our mission is to inspire and enable individuals and families to achieve their highest level of emotional, spiritual and psychological well-being.
© 2021 Astra Behavioral Health. All rights reserved